Concerts,
Operas,

and more

All our future events
Our
Latest

News

The latest news, breaking stories and comment
---
27th May 2023
G.Bizet Carmen
Georges Bizet`s opus has existed for almost a century and a half and is one of the leaders in the modern operatic repertoire. Comparing the performances of different years and in different countries, one can see not only the diverse and colorful world of incarnations of an operatic masterpiece but also reflections of a specific historical time.
Carmen:Love and Freedom
Premiered in France in 1875, Georges Bizet's opera Carmen (with libretto by Henri Meilhax and Ludovic Halévy, based on a novella by Prosper Mérimée) provided audiences with a main character who is not only aware of her sexuality but who knows how to use it as a source of power and self-satisfaction. Carmen is often viewed as an ambiguous protagonist of questionable morals embody a triple threat toward male characters in the opera.
For stage director Rocc "the famous story of the seductive gypsy woman is basically a social drama that raises the question of free love as a momentary unbridled passion, versus jealousy and revenge inevitably leading to destruction. Carmen and her lover, Don José, live two diametrically different lives: he is an orderly soldier aiming at an idyllic family life in the countryside, and she is a free spirit attracted to spontaneous life on the edge of society. The clash of two archetypes: orderly and rational logic versus uncivilized and chaotic exoticism. When the two worlds meet, they mutually excite each other, but as a result, they necessarily nullify each other. The conflict between normative-dogmatic social systems and free-thinking primal human instincts, as well as the eternal motive of passionate love, are no less different and relevant today." Conductor Paolo Spadaro brings together such illustrious colleagues as Marta Matalon, Alin Stoica, Michal Partyka, and others.
Secure tickets for Alcina now
About
Jerusalem

Lyric Opera
---
Who we are
The Jerusalem Lyric Opera is a non-profit organization which is established for the promotion of the art of opera, and the nurturing of young talent in Israel as well as from abroad, through intensive and individually tailored instruction by a renowned faculty of artists.
Our Aims
Our aim is to encourage mutual cultural dialogue amongst nations, creating innovative opportunities to enhance and promote music and opera as one of the highest forms of art and universal language. To spread musical culture amongst new generations, as well as motivate young artists by offering them the opportunity to further their careers and improve their professional technique.
Our activities
Our activities include
Summer Opera Festival - a flagship event to show off Jerusalem as a destination for new and unique art experiences.
Summer Opera Studio - one of the leading summer programs in the world for young talented artists.
Gala concert with the Jerusalem Symphony Orchestra
Fully staged opera productions on the best stages of Jerusalem
Concerts of bel canto repertoire, french music, baroque repertoire
The international opera competition
Our partners and support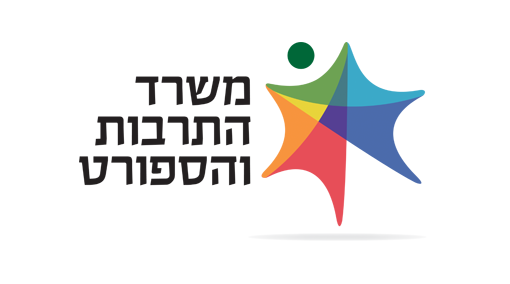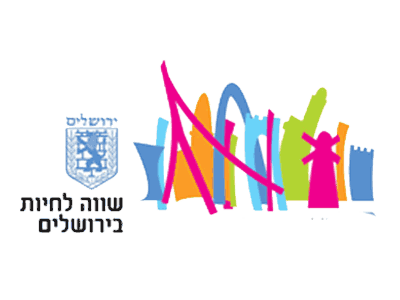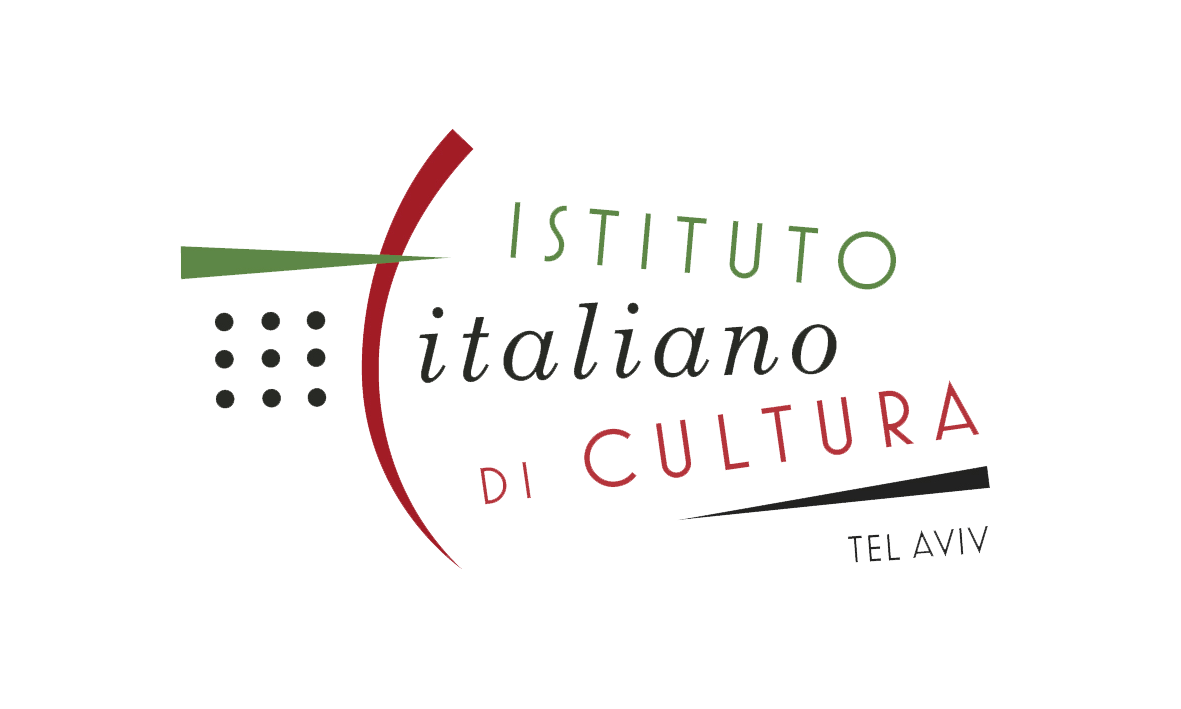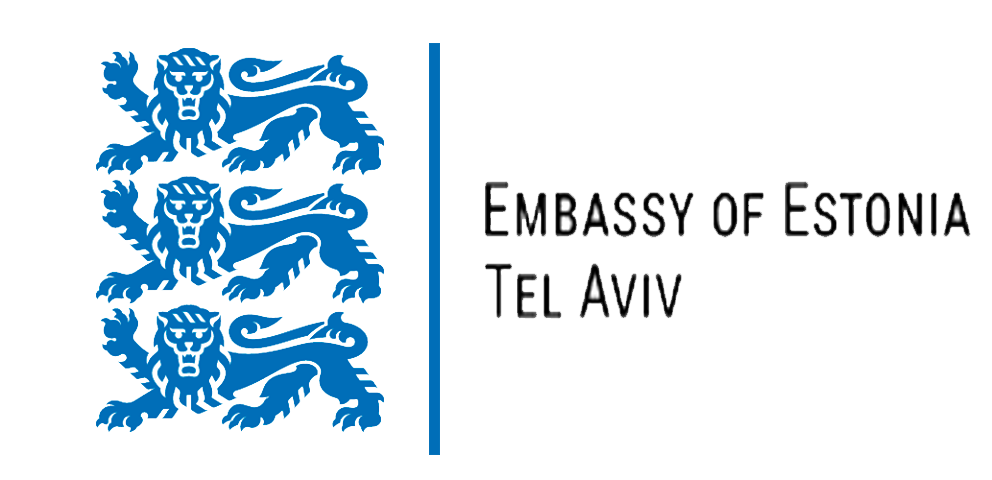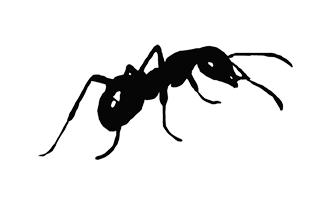 Featured
images

from events

Image Gallery
---
Featured
videos

from events

Video Gallery
---
Lyric
Opera

club

The membership price - 0 NIS/Year
Come join the

Lyric Opera Club
1

As a Subscriber, you are the first to hear news of the Jerusalem Lyric Opera Festival

2

Get discounts and opportunity to book tickets before the general public

3

Your membership gives your opera experience greater depth, in the form of special offers, pre-opera talks, publications, refreshments and invitations
Join now